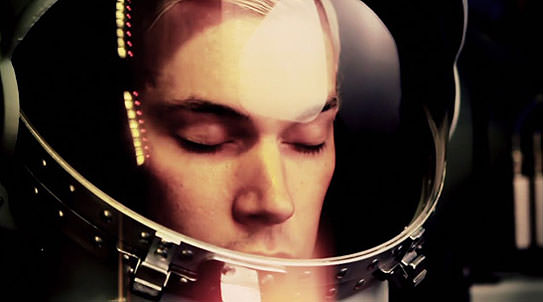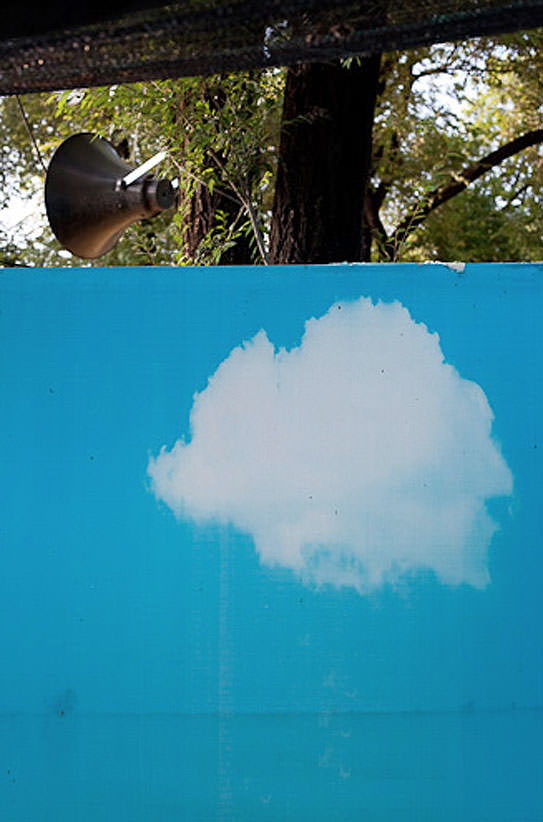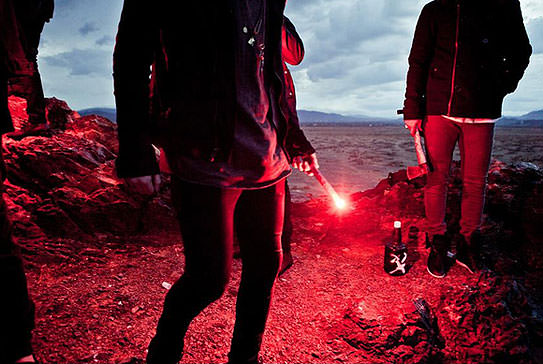 Chris Hornbecker, Shawn Records, and Elizabeth Weinberg have work featured in American Photography 27!
Chris Hornbecker 10 frames from the music video for Wolf Parade's "Yulia", the story of a Russian cosmonaut lost in space and his lover's quest to connect with him.
Shawn Records There's a Chinese saying, "zuijing guantian", that means "like looking at the sky from the bottom of a well." This photograph was made from the bottom of that well; behind the scenes on a government-sponsored trip to promote tourism in China.
Elizabeth Weinberg for her images from the KR3W Fall 2011 lookbook, shot on location in Joshua Tree, CA.
CONGRATULATIONS to Chris, Shawn, and Elizabeth!