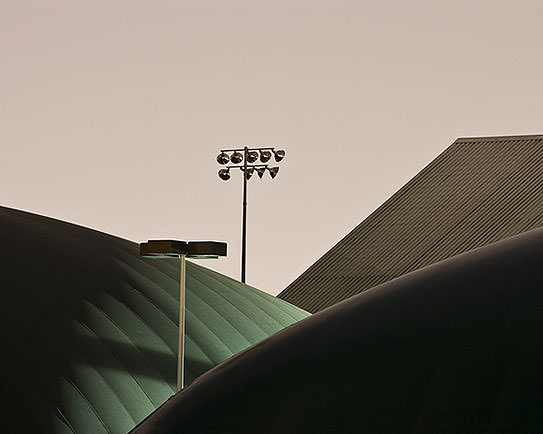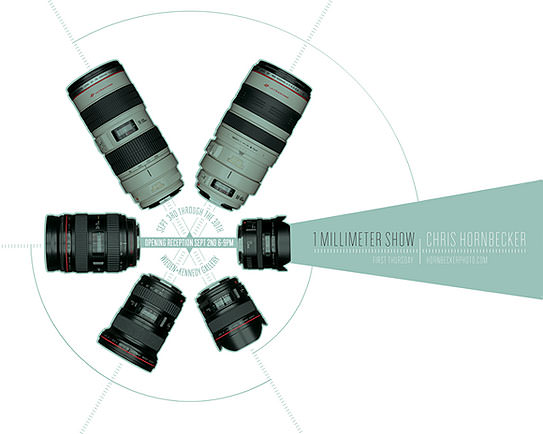 Chris is showing a selection from his 1 Millimeter project at Wieden + Kennedy this month.
Opening tonight, September 2, 6pm – 9pm
224 NW 13th Ave, Portland, OR 97209
Rules for The 1 Millimeter Project />
Shoot a new photo every day.
Each day increase the focal length one millimeter.
3. Retouch and post this new image before going to sleep.
4. No cheating.
It's a beautiful show! Come on by if you can.