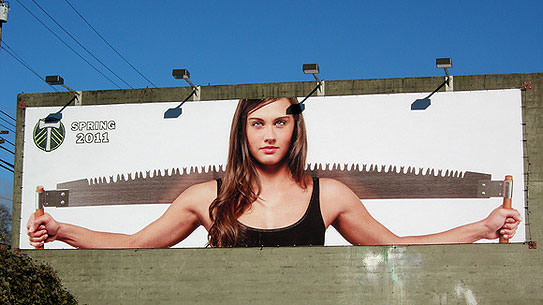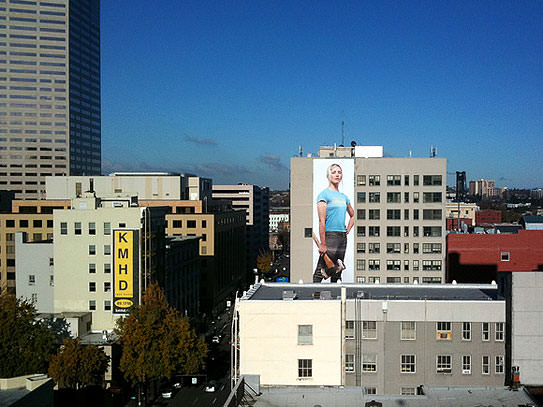 Chris recently shot the No Pity campaign for the Portland Timbers, deftly handling both the video and the photography.
See the TV spot here, it's definitely worth a watch, and sure to get a soccer fan's heart racing!
And here are a few of the billboards that are popping up all over Portland. They are big, tough, and totally gorgeous!