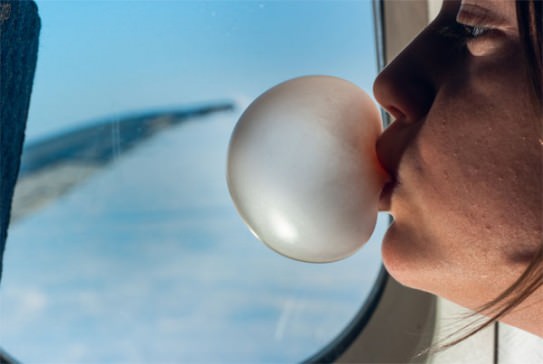 Picture Farm Gallery presents Cornett's first solo gallery show, on view from May 3 – 26, 2013.
OPENING RECEPTION
THURS, MAY 2nd, 6-8pm
338 WYTHE AVE. BROOKLYN, NY 11249
Grant's photos shift contexts gracefully between fictional illustration, editorial, and advertising, into the exhibition space of a gallery. I Stay Under Glass is a collection of photographs that span the years 2009 to 2012 and touch on the raw, lawless quality of his sensibility. Teenage cockiness overlaps elegance and skepticism. These pictures feel like they live on the crest of incident; vaguely fictive, reactionary and mysteriously purposeful all at once.