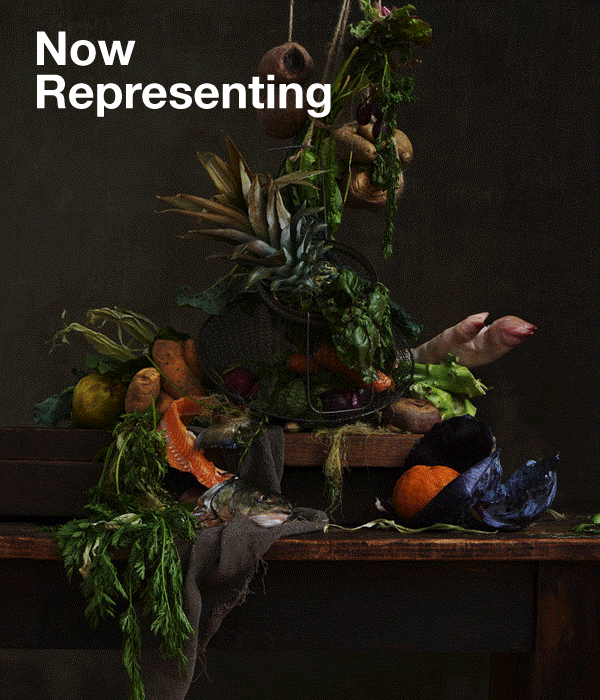 We are excited to welcome two brilliant new artists to our roster!
Food stylist Maggie Ruggiero has been working magic with food for years, and with a wide variety of clients. You can see Maggie's creations anywhere from The New York Times Magazine's Sunday "Eat" column, to advertising clients such as William Sonoma. The combination of Maggie's incredible talent and infectious personality always leave clients returning for more.
Rich Gilligan is a portrait & lifestyle photographer who recently relocated from Dublin to Brooklyn, NY. He is known for his distinctive raw approach to portraiture and fashion, with a photographic style that exists somewhere between classic reportage and fine art documentary photography. More than a decade of shooting for international skate publications led to his award winning book DIY, a collection of landscapes and portraits of life in illegal homemade skateparks worldwide.