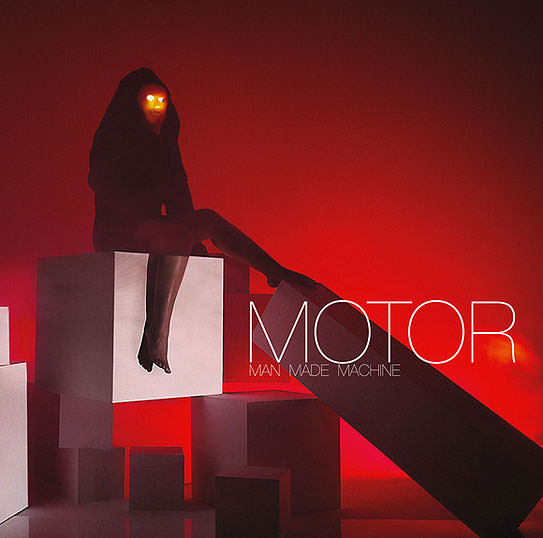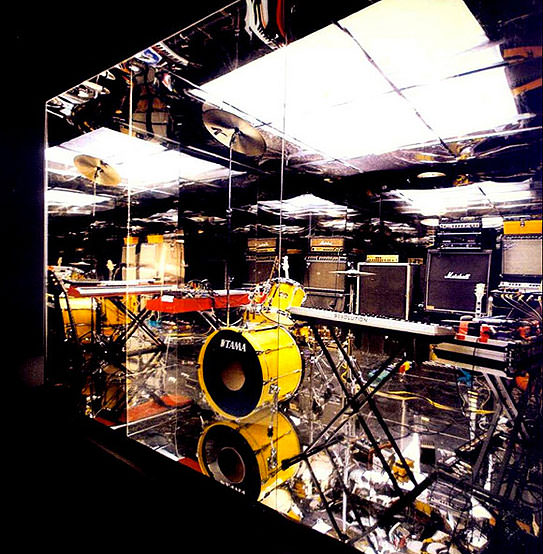 Daniel Cookney talks with Timothy Saccenti about his abstract approach to cover design.
New York-based photographer and video maker Timothy Saccenti might have gained recognition for shooting Pharrel Williams, LCD Soundsystem, Animal Collective, Arctic Monkeys and Usher, yet he insists that "there are very few albums that should have a portrait of the band on the cover".
"I don't pay as much attention to the look or message of the artists themselves," he states. "That can be distracting. I try to treat it in a somewhat synthetic manner: turning the audio in to pure visuals; getting a sense of shape, colour and texture before filling in the blanks. "I do specialize in portraits of musicians in other aspects of mywork, but these are meant to show more of the personality. That's the feel of the artist themselves; not a pure representation of the music."
Read the interview in it's entirety here.