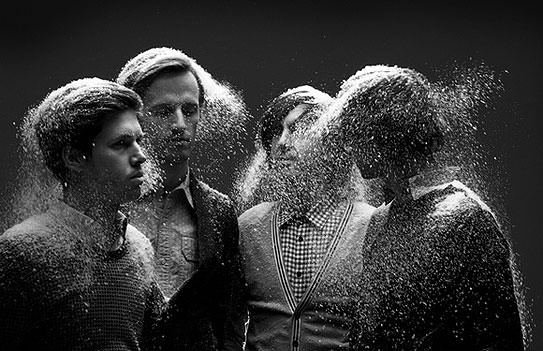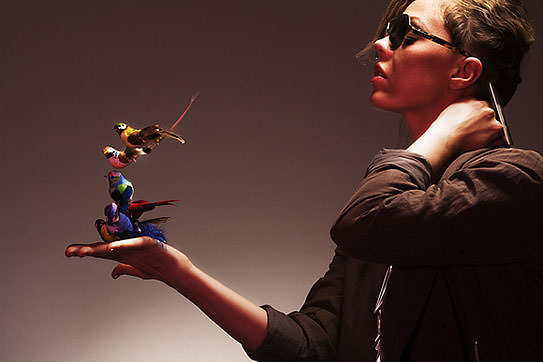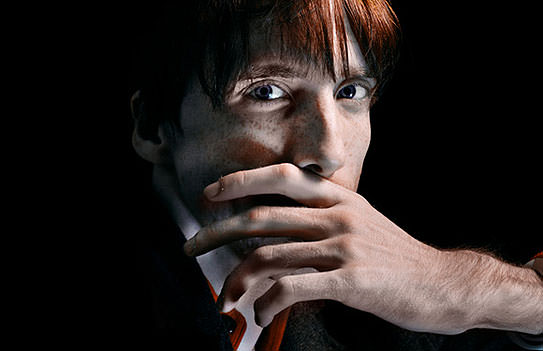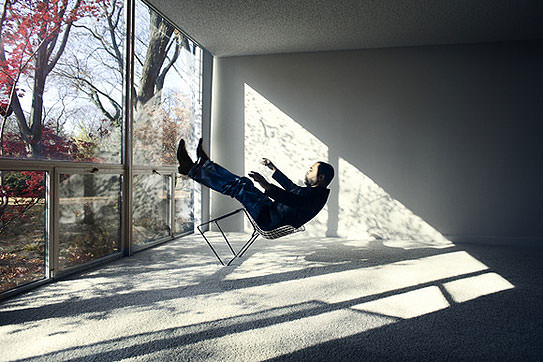 We are thrilled to announce that Photographer and Director Timothy Saccenti has joined the Hello Artists Roster!
As a photographer Timothy has created scores of portraits of pop musicians from Erykah Badu to LCD Soundsystem to Pharrell. He balances his pop sensibility via avant garde print and music video collaborations with seminal experimental record labels including Warp Records and DFA. He has photographed and directed multiple commercial campaigns, including the mesmerizing and controversial "Playfaces" campaign for Sony Playstation, as well as acclaimed music promos for Battles, Animal Collective, and Blonde Redhead, amongst others.
Timothy is based in New York City and works world wide. See more of his work here and at http://timothysaccenti.com/
We are so very excited to be working together!